Corporate Principles
"To achieve growth for both the company and each individual"
1.        To be trusted
2.        To move forward
3.        To continuously enjoy working
Each employee is encouraged to take pride and hold a challenging spirit towards a job in which the most active time of life would be spent and to increase life satisfaction by tackling each life cycle with excitement. Lastly, to become an employee who is able to think of what should be and act on it to achieve living a happy life.
Origin of the Company Name
Aggregate Link Co., Ltd. completed its registration as a corporation in February 2010, and started business from March 1 in the same year in Chuo-ku, Sapporo.
The origin of the company name is "Aggregate = a group body"  and with the keyword is "link = connect", we aim to connect and spread not only in the IT related fields but also in other industries aiming at a meaningful aggregate obtained from the connections which is the reason how the company was named.
It also has a wine-related business as another pillar of the company with the implication of linking wineries and consumers to the meaning of  "Agri = agriculture or farm and  gate = gateway" .
Management Policy
Aggregate Link Co., Ltd is expanding its business in two large pillars.
System Related Business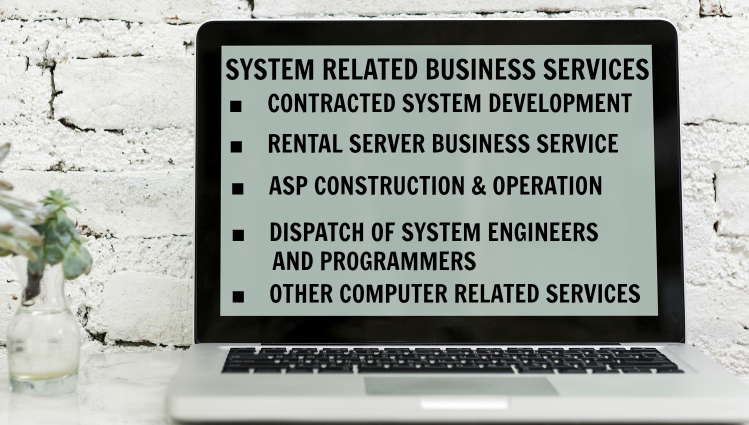 Firstly , the representative director who has been involved in the software development business for many years mainly develops a system centered on the ASP service system using the internet technology.
In addition, the company considers the development of contracted systems by system engineers and programmers as a conventional business model.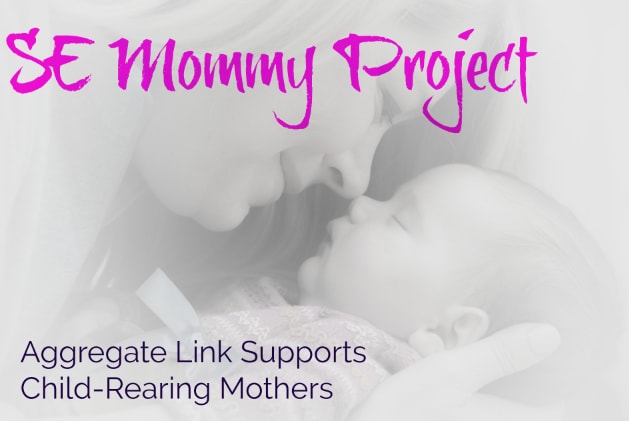 The company promotes the "SE Mommy Project" , which was established as a support for child-rearing and working mothers aside from its developing contracted systems by regular employees. Job in the IT industry basically does not require time restraint and no matter where you are, even if you are a mom who is busy with parenting, you can work without wasting your past skills while using your spare time. This is why the "SE Mommy Project" was established.
In the age of working couples, it is now possible to give mothers a chance and opportunity to work harder. We believe that we can turn our valuable human resources into a big manpower and we would like to develop this as a project that can contribute to the society.
Wine Related Business
Design and Operation of a Wine Information Website
Sales of Wine
Wine Event Planning and Operation
The second pillar would be selling "Hokkaido Wine" as a business. As a company based in Hokkaido, there is a big advantage in dealing with Hokkaido food which is said to have a self-sufficiency rate of 200% that is why there is no reason not to make use of this advantage. There, although still under development, attention right now is at the "Hokkaido Wine" which is likely to become a big topic and may possibly boom in the future. With the effects of global warming, Hokkaido has become the most suitable climate for making grapes and it has been attracting a lot of attention from vineyards in and outside the country. Also, while it is called as a secret wine boom, it is also true that there are already fans of the wine mania which have been firmly established beyond the framework of the boom.
With this as its background, we believe that "Hokkaido Wine" is a good product that can be sent distributed from Hokkaido to the whole country and overseas and is a raw material that can contribute more to the charm of Hokkaido.
With good quality grapes and the gift of the winery's commitment and effort, the quality of Hokkaido Wine is remarkably high. At a Hokkaido Wine event held at a certain event, it was seen that the Hokkaido Wine got more attention from the gathered 600 wine fans as well. Also, there are 18 wineries in Hokkaido. In 2010, it is expected that three to five wineries will open and from that point of view, we can say that in the Hokkaido food ingredients, this industry is making the most leaps and bounds.